IT Infrastructure and Operations
The foundation of our IT infrastructure and operations practice is built on a set of ITIL-based controls that support the functions responsible for your technical operations. Our services are customized and comprehensive, providing what you need to achieve your business goals.
Our team uses a hybrid model, including U.S. and off-shore members to monitor, manage, and support your business — whether on-premises, cloud, or at our facility.
IT Is a Key Element of Your Business' Success
Having the right team of information technology experts ensures continuity of your business operations. It's also the best way to optimize your data security and ensure compliance with industry regulations. Let us help you take care of all of your IT needs, so that you can focus on running your business — without the headaches or substantial investment costs that would be to have an in-house team.
Get Started
IT Infrastructure and Operations Resources
Blog
10 Reasons to Hire a Managed IT Services Provider
In a recent article from Entrepreneur, high-performance growth marketer Chris Porteous argues that the growth of your business depends heavily on its IT infrastructure ...
Read More
Case Study
Service Desk Support for Nobel Biocare
Nobel Biocare has multiple software systems that are installed in labs and dental offices. The team at Nobel Biocare was looking for assistance ...
Read More
Enjoy Peace of Mind With 24/7 Support
Our service desk and systems engineering teams work 24/7, so we're always available to help your end-users and resolve major issues quickly when they happen.
Benefits of having us as your IT team include: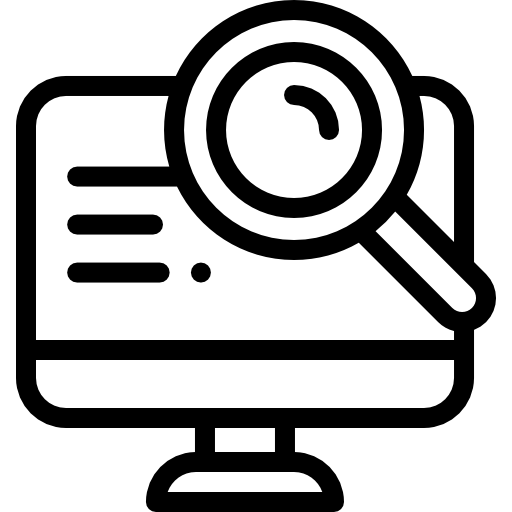 Continuous proactive monitoring

Predictable monthly costs

ITIL-based infrastructure management services

Over 20 years of experience

Let one of our IT experts know about your organization's requirements, and we will work with you to arrange a set of IT managed services tailored to your needs.
Whether you need a help desk to provide support for a specific set of applications and solutions, or a full ITIL-based service desk to cover all of your IT services, with Calance, you'll always have the peace of mind knowing that we will be here, working with you and supporting your end users.